Ruud Satijnfilm director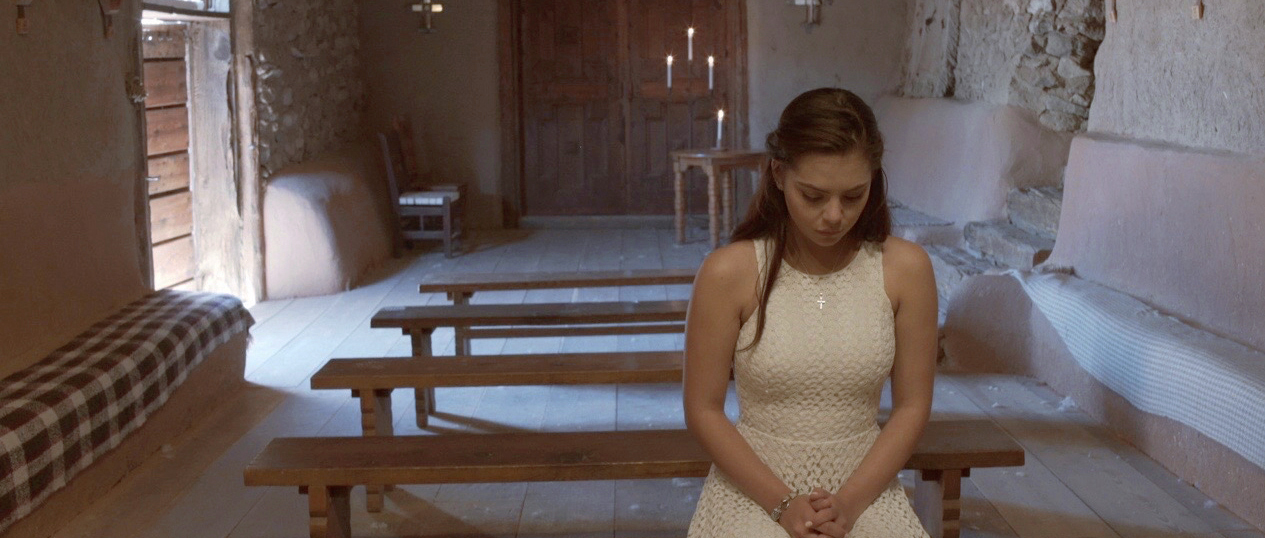 The Hill - More info on Vimeo.

With: Sylka Feliciano and Mickey Dolan - Written and directed by Ruud Satijn
Produced by Duchy Parade Films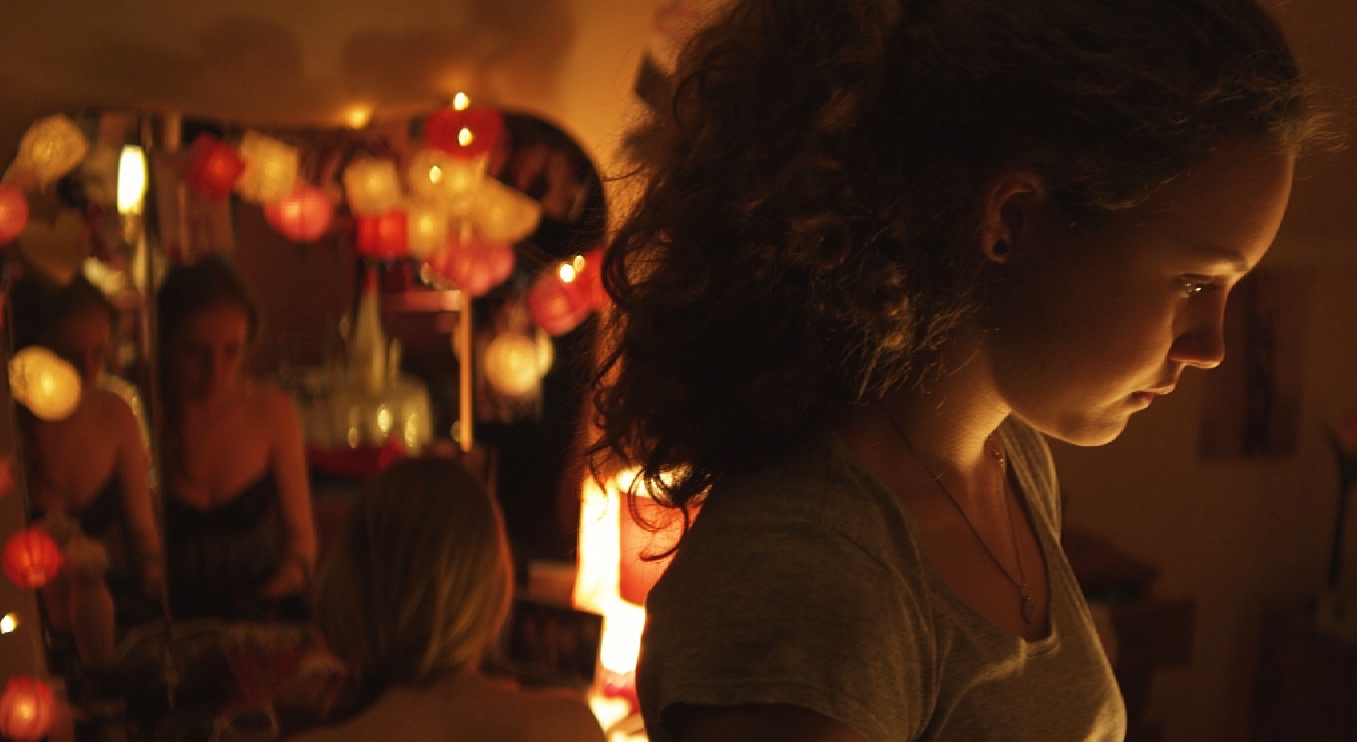 The Palace
Screened at approx 75 festivals, awards in the USA and Australia

With Hilde Prinse and Annabel van Lieshout - Written by Lara Sala
Directed by Ruud Satijn - Produced by Corrino Drama
Watch the trailer - more to be found on on Facebook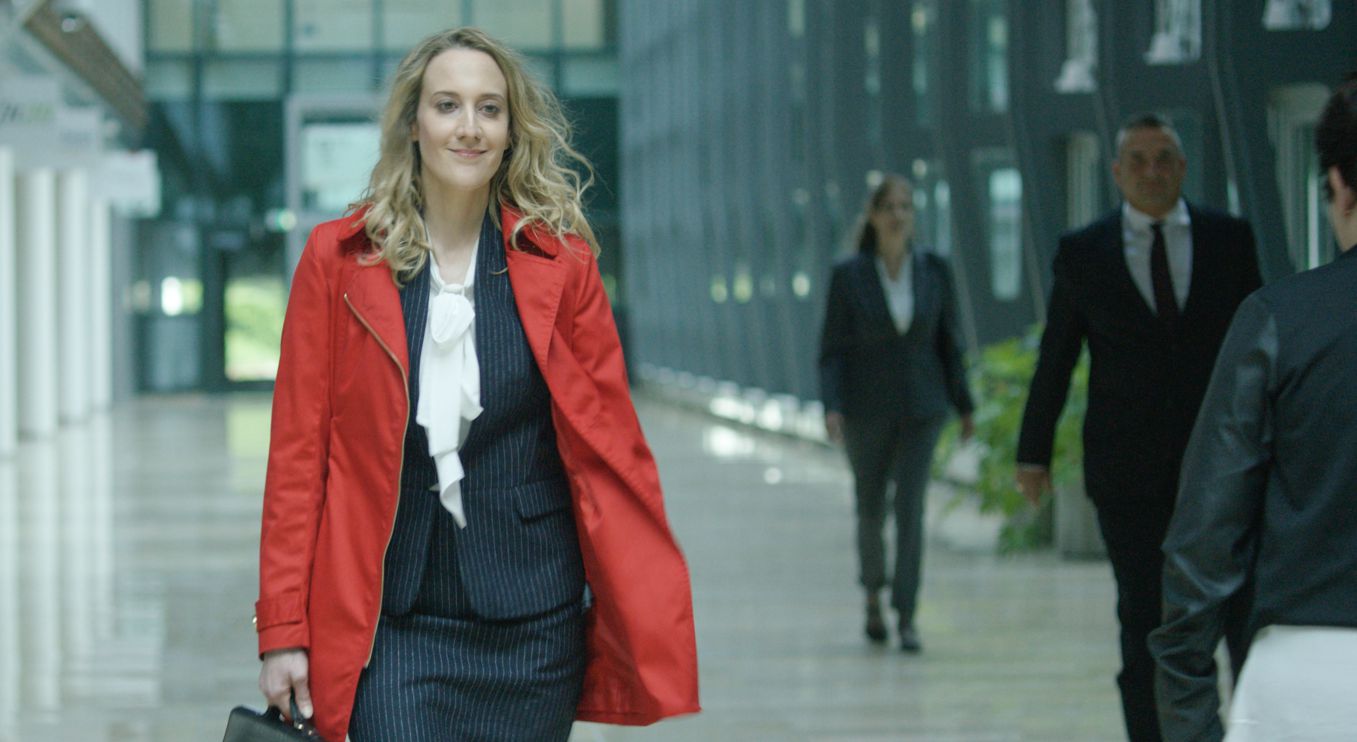 Silence
Screenings in a.o. the Netherlands, USA, France and Malta.
Special mention at the New Renaissance Film Festival London/Amsterdam

With Judith Edixhoven and Ian Bok - Written by Liesbeth Wieggers
Directed by Ruud Satijn - Produced by Corrino Drama and Liesbeth Wieggers Producties
Watch the trailer - More to be found on Facebook.


Contact
e-mail info@ruudsatijn.com

phone +31 6 22 22 82 88


Trailers & clips on vimeo